57°50'34.6"N 8°31'29.9"W ᛚ
"Hello... You have reached the Dreamliner. We cannot make it to the phone right now for we are with the stars on board... Please, leave your dream, with the lullaby."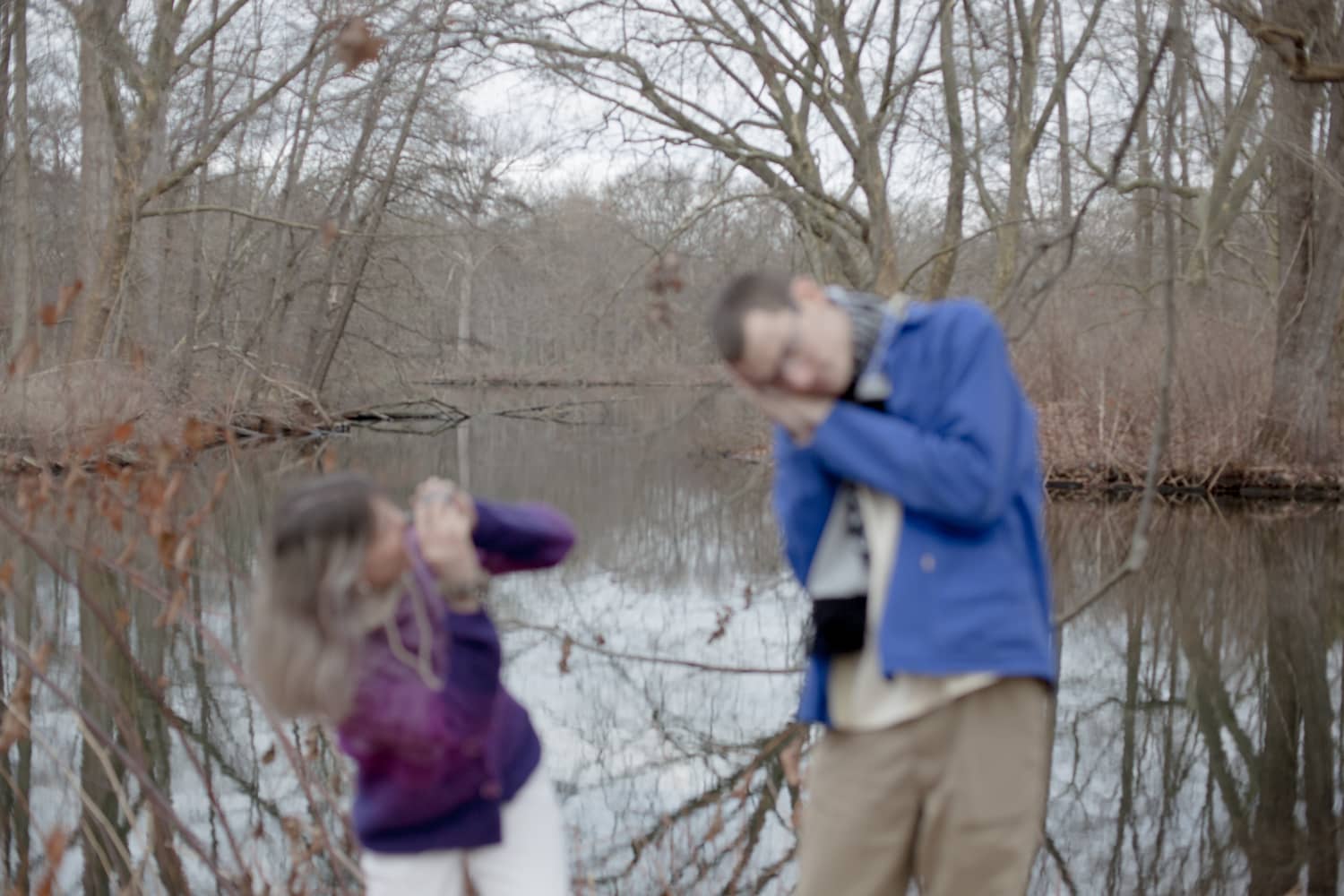 doyoudre.am (Abby Beatrice Quick & Jack Murray-Brown) is a project which began in early 2020. Exploring the collective dream through a metaphysical hotline, radio show and immersive events series with performances from artists and dj's in which we can share a mutual reverie.
Ambient-𝘭𝘦𝘢𝘯𝘪𝘯𝘨, club-𝘥𝘳𝘦𝘢𝘮𝘪𝘯𝘨.
Upcoming / present
Past
"𝓉𝒽𝑒𝓎 𝓈𝒶𝓎 𝓉𝒽𝒶𝓉 𝓉𝒽𝑒 𝒹𝓇𝑒𝒶𝓂𝓁𝒾𝓃𝑒𝓇 𝒸𝓊𝓇𝓇𝑒𝓃𝓉𝓁𝓎 𝓈𝓌𝒶𝓎𝓈 𝒾𝓃 𝓉𝒽𝑒 𝓌𝒶𝓉𝑒𝓇𝓈 𝑜𝒻 𝓃𝑜𝓇𝓉𝒽 𝓊𝒾𝓈𝓉, 𝒷𝓊𝓉 𝓎𝑜𝓊 𝒸𝒶𝓃 𝓃𝑒𝓋𝑒𝓇 𝒷𝑒 𝓈𝑜 𝓈𝓊𝓇𝑒."
This website was handcoded with love by Jack Murray-Brown